The China Food and Drinks Fair, known as the barometer of China's food industry, started in 1955 and is one of the oldest large-scale professional exhibitions in China. At present, the exhibition area of each China Food and Drinks Fair is over 100000 square meters. There are about 3000 exhibitors and 150000 professional purchasers. It is an exhibition with a long history, a large scale and a far-reaching influence in China's food and wine industry.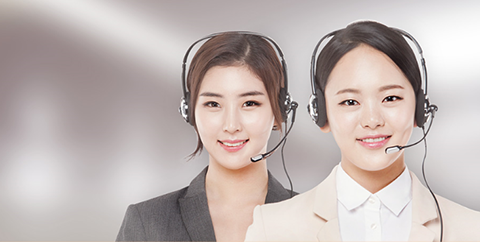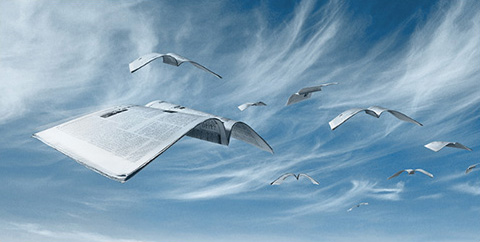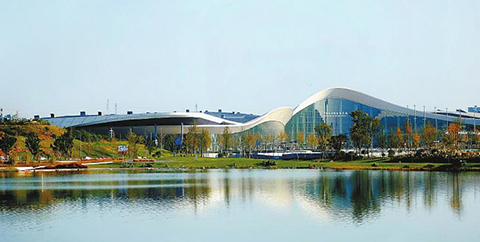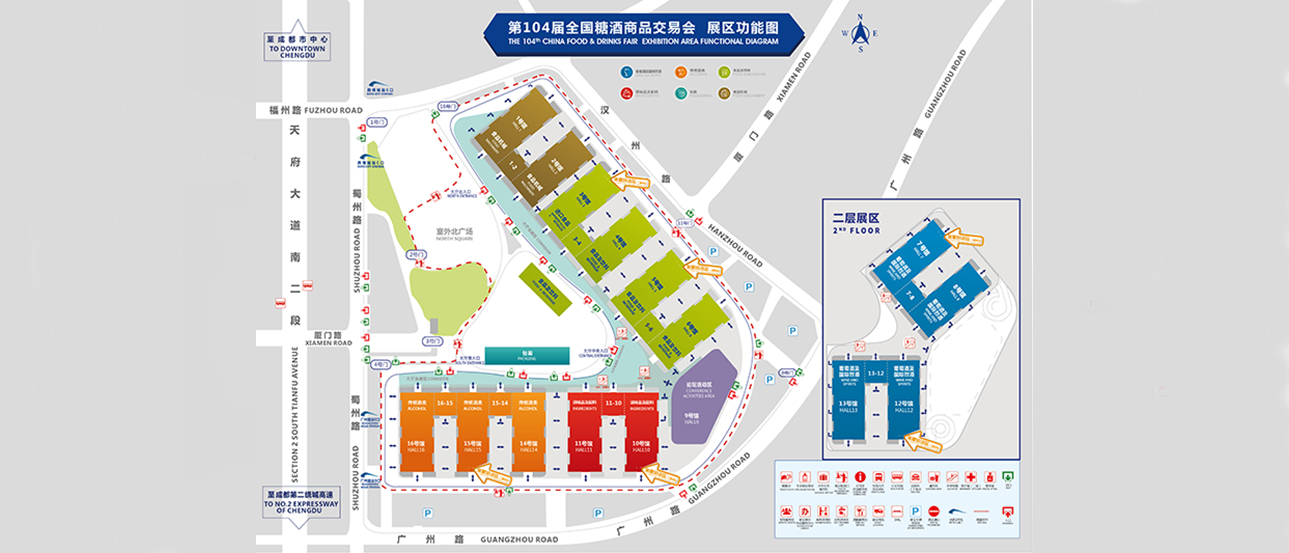 The 101st China Food and Drinks Fair
Accurate Dynamic Real-life High-standard Visual Exhibition Platform
The 100st China Food and Drinks Fair
Famed as the barometer of Chinese food industry, China Food and Drinks Fair (CFDF) started in 1955 and is one of the largest professional events with the longest history in China.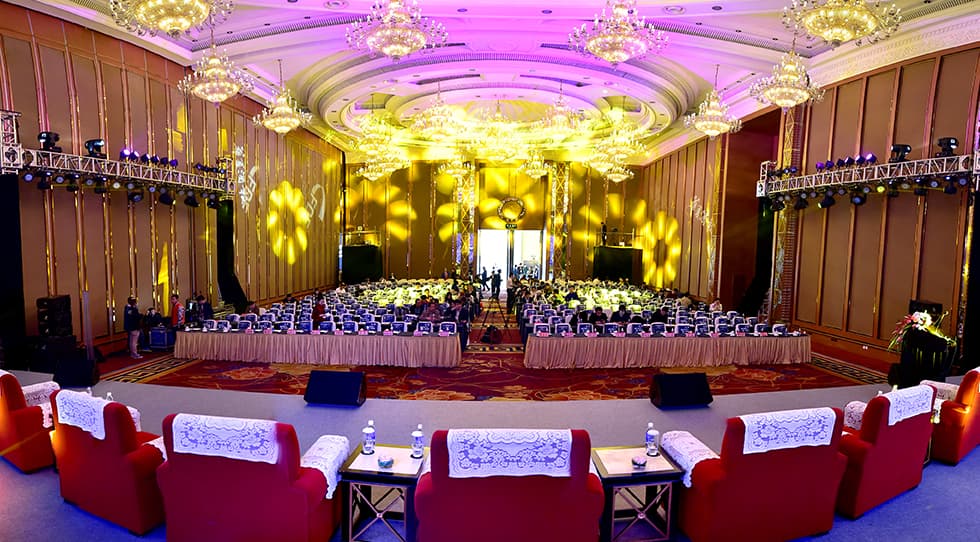 CFDF as a platform provides all customers with diversified forums and activities that both exhibitors and visitors can have satisfactory and even surprising results including sales channel, publicity inspiration, promotional cases, etc. The unparallel popularity of CFDF forums offers effective marketing and publicity service to the participating enterprises. These activities attract the business people sharing the same aspiration and philosophy and facilitate the classified information integration and collection by customers. Follow the CFDF forum activities and the trip to our event will be productive.
HoME
menu
Copyrights 2015.All rights reserved.More welcome - Collect from power by english Blok number sss85786789633111 Copyright